Every child deserves a home
It is not just something that makes a difference in a moment or for a period of time in someone's life. It makes a difference for a lifetime.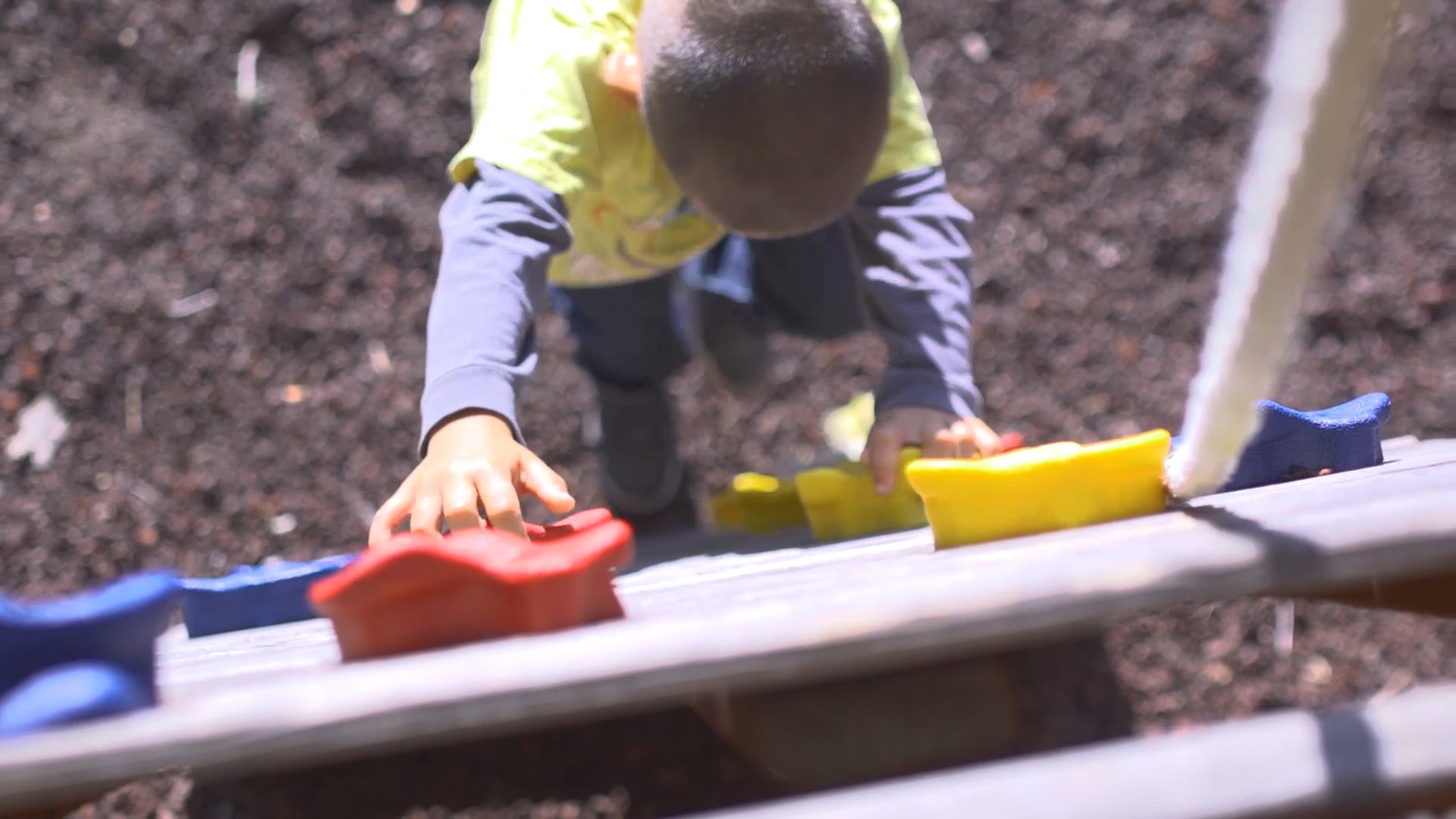 Family Promise is one of the few nonprofits moving people out of the homeless population and into sustainable housing.